Greavette Chevrolet Buick Cadillac GMC in the Community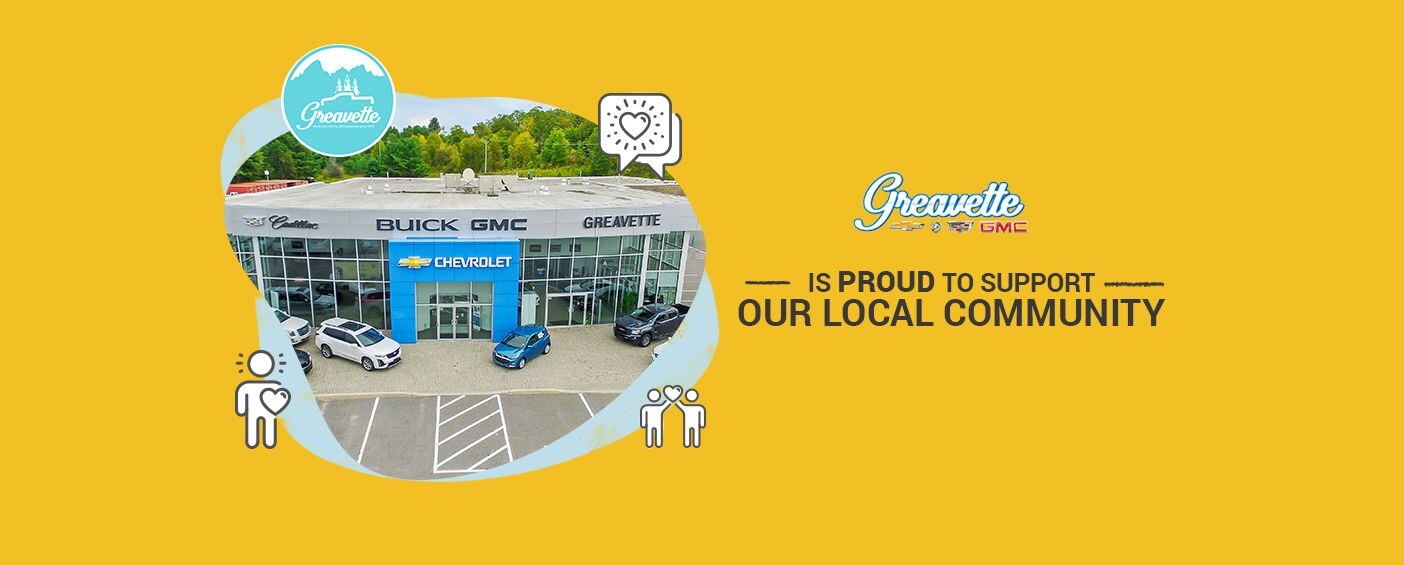 GREAVETTE CHEVROLET BUICK CADILLAC GMC IS PROUD TO SUPPORT OUR LOCAL COMMUNITY
For over 40 years and 3 generations, Greavette GM has served and supported the heart of Muskoka & area. Greavette is a Chevrolet, Buick, Cadillac, GMC & Certified Pre-owned Dealer, offering sales and service to all 4 brands. We take pride in our outstanding customer service to all sales and service customers. We appreciate all types of business that comes through our doors and decided to give back to the community that has supported us for many, many years.
Greavette has supported several organizations and foundations in Muskoka, including the South Muskoka Hospital Foundation, the Gravenhurst Car Show, Muskoka Beechgrove Public School, Annual Golf Classic Fundraiser, South Muskoka Minor Hockey Team, Annual Drive for a Cause Fundraiser, Gravenhurst Chamber of Commerce, Muskoka Pioneer Power Association, Macaulay Public School & the Lions Club of Bracebridge.
Below are some of the organizations we have been able to help and support. Check us out on Facebook for upcoming events and fundraisers we have teamed up with around the community. It has truly been a privilege to be able to give back to the district of Muskoka. We cherish all of our valued customers we have been able to serve for the last 4 decades, and look forward to the next 4 decades.
MAKING A DIFFERENCE AND SUPPORTING COMMUNITY EVENTS
At Greavette Chevrolet Buick Cadillac GMC, we sponsor community teams and events, because we believe that playing together is just as important as working together. We are actively involved in creating a stronger community and proud of the many partnerships we have with local charities and organizations to help our community thrive. From annual awareness campaigns in partnership with Buick, Chevrolet, GMC, Cadillac, to local efforts around the holidays, we strive to make a difference!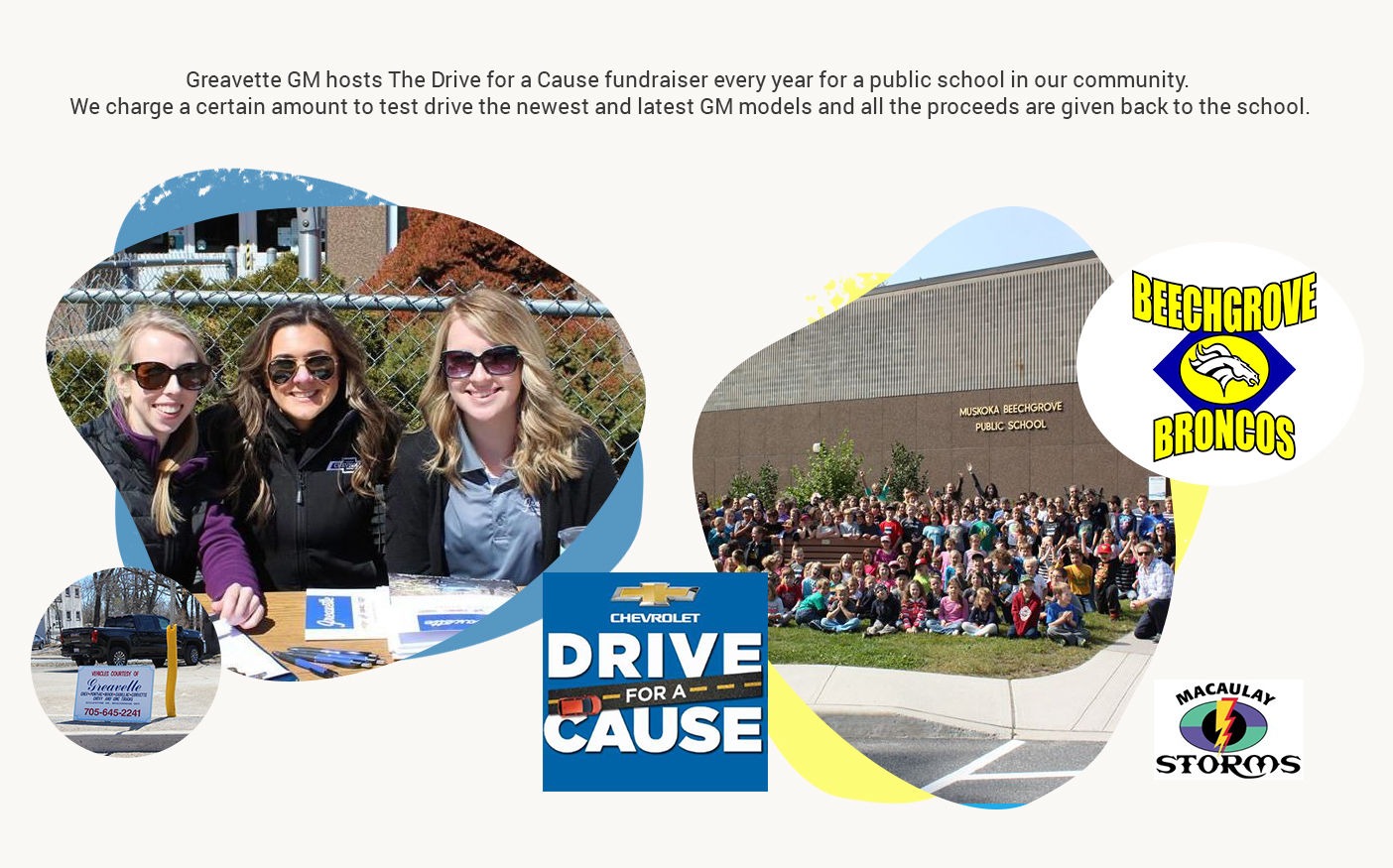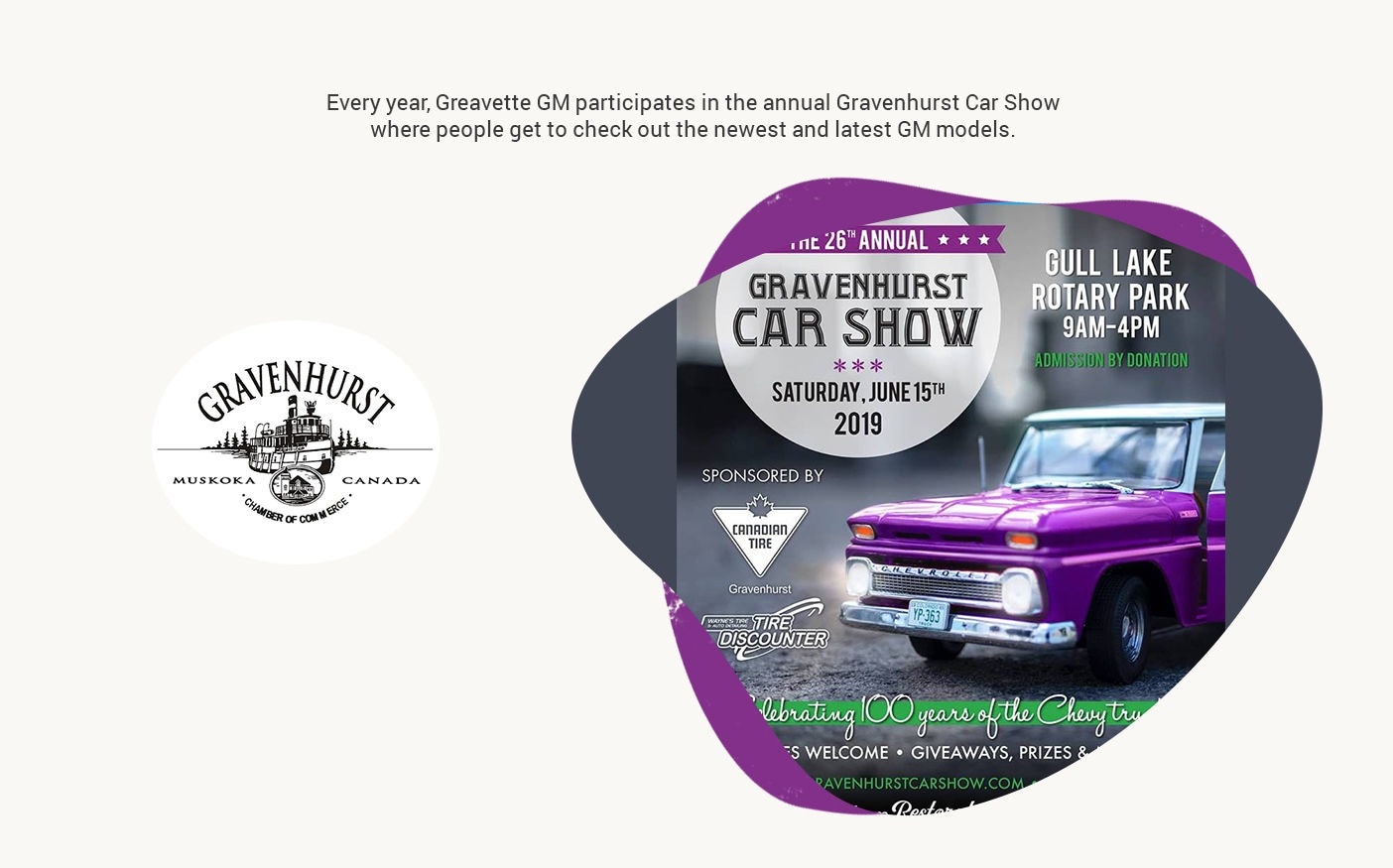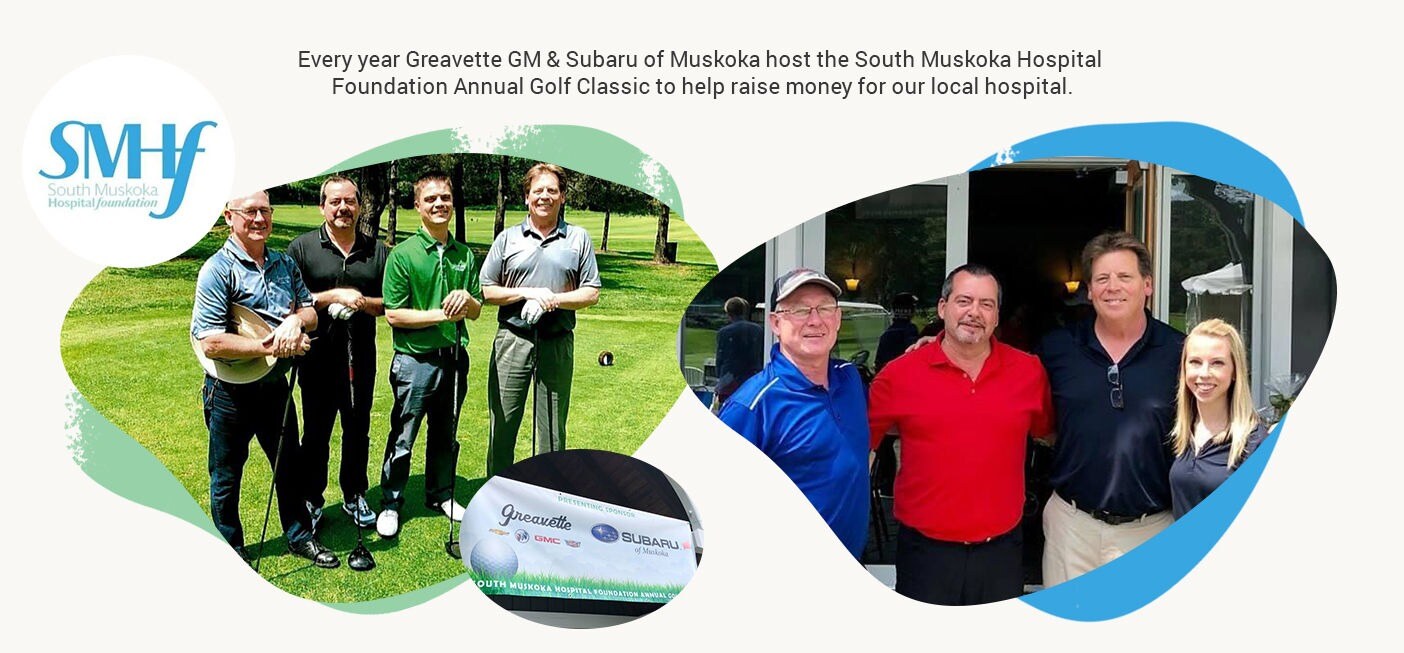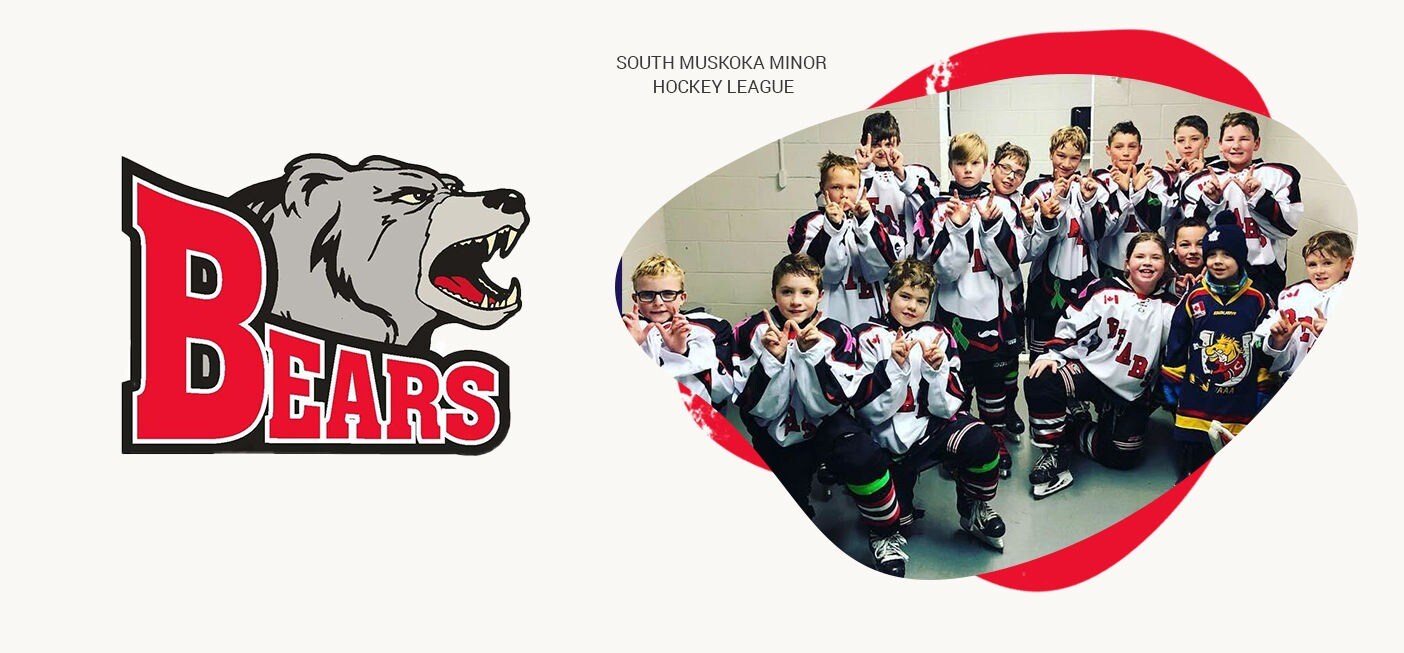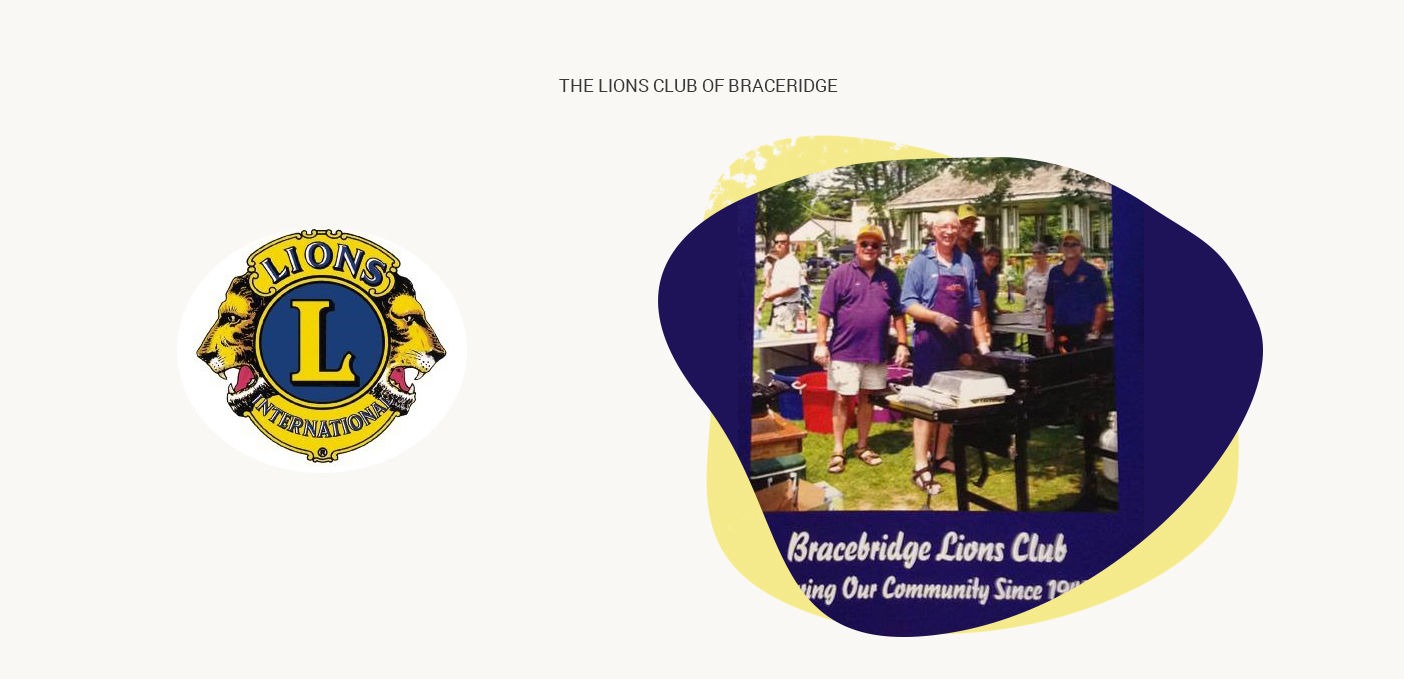 HAPPY CUSTOMERS AT GREAVETTE CHEVROLET BUICK CADILLAC GMC
We love our Greavette Chevrolet Buick Cadillac GMC family! Because with us, you're more than a customer: you are part of the family. That's what makes Greavette Chevrolet Buick Cadillac GMC in Bracebridge different from the competition. And it's what made us the #1 Buick, Chevrolet, GMC, Cadillac Dealer in Ontario!
Check out some of the smiling faces we've been able to help recently!
What are you looking for? What are your needs? Contact us today, and join the Greavette Chevrolet Buick Cadillac GMC family!